Vision
An equitable world that will sustain a minimum of 10 billion inhabitants by 2050.
About us
We are system architects focusing on solving global challenges at the intersection of global energy transition, corporate and government's net zero carbon goals, and disruptive technologies to serve a planet that sustains 10 billion inhabitants and protect/rebuild its biosphere. CARBON10B X helps individuals, companies, investors and governments, to implement science-based climate change targets worldwide.
Why now?
Global population predicted to grow to 10 billion people by 2050.
Exponential growth and its consequences represent the great conundrum of our time.
The 1.5°C Paris Agreement target requires remaining within a 570 gigaton (Gt) CO2 cumulative 2018–50 carbon budget.
Weather phenomena that have not been seen for centuries / or even unthinkable represent the new norm.
The Great Acceleration is stretching our planetary boundaries to its limits and beyond.
Solutions
CARBON10B X offers full cycle value chain solutions to carbon management for industrials, traders and financial institutions.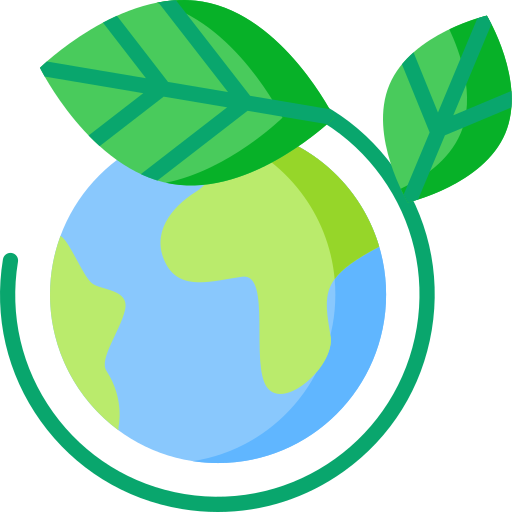 Global ecosystem
Environmental asset engine
We are building a global ecosystem to make climate solutions accessible and attractive to all.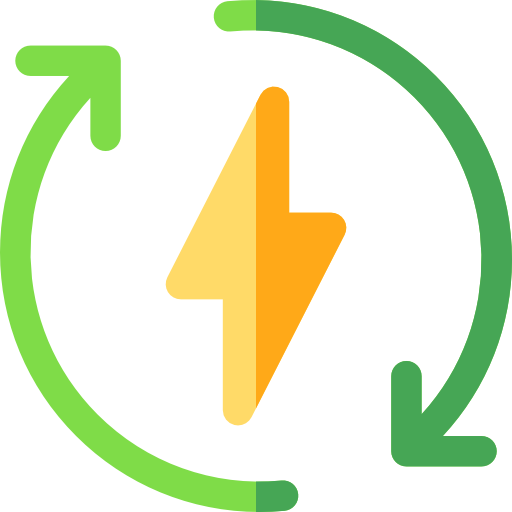 Carbon trading
Built by traders for traders
We are plugging into the global system of carbon exchange mechanisms to turn Hong Kong into the No. 1 exchange platform for the automated exchange of carbon credits in Asia.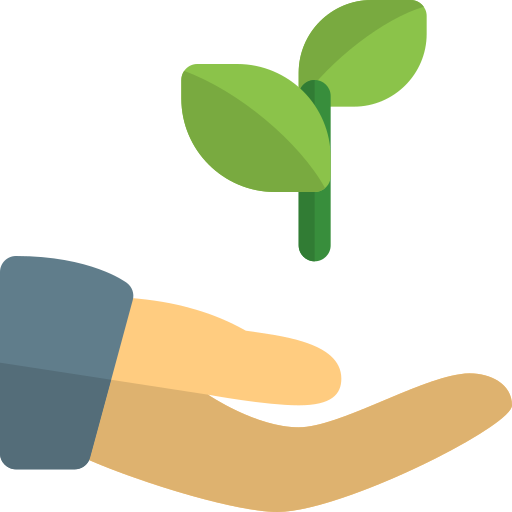 Carbon credit issuance
Asset backed commoditization of carbon sequestration
We are incubating technology solutions for climate impact that allow issuing high-quality carbon credits to help bridge the emission gap and target full-cycle value chain solutions.
Carbon solutions
We support carbon sequestration and help enterprises with reduction and elimination of greenhouse gases emission within their global value chains. We invest into and partner with multiple technology solutions in various sectors. At every step we have environmental and social prosperity in mind and, hence adhere to sustainable development goals.
Nature based solutions
Grasslands, forests.
Geological solutions
Carbon dioxide storage in underground geologic formations, or rocks.
Technological solutions
Graphene production, direct air capture (DAC), engineered molecules.
Office locations
CARBON10B X is a global company with headquarters in Hong Kong.
We're hiring!
We're expanding and searching for passionate team additions in our Hong Kong office and worldwide. Interested in a climate venture? Drop us a line!
We focus on scalable, transparent carbon solutions for everyone by incentivizing green investment, issuing high quality carbon credits, and managing complexity within the global value chains.
CARBON10B X believes in a carbon neutral world and is devoted to building it.